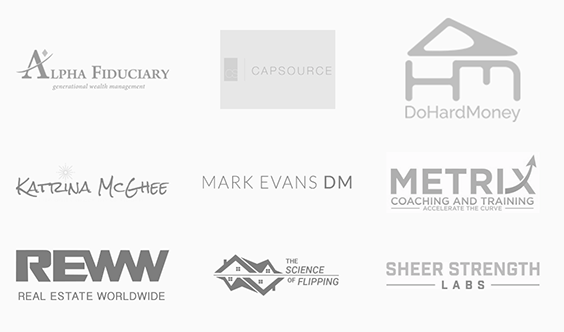 Although our agency was founded in 2013, our marketing roots go back to 2002. Our founder, Nate Kennedy, started to learn marketing when he created his first business at the age of 22. He didn't have money to hire an agency, so he was left with no choice but to learn marketing, and he eventually got good at it.
Over the next 10 years, Nate grew 8 different online brands that he sold in 2012. He never planned on doing marketing for other companies until his peers started asking him to help grow their businesses. After consulting with companies he decided to create a different kind of digital agency, one that helped entrepreneurs optimize their most valuable assets, their business.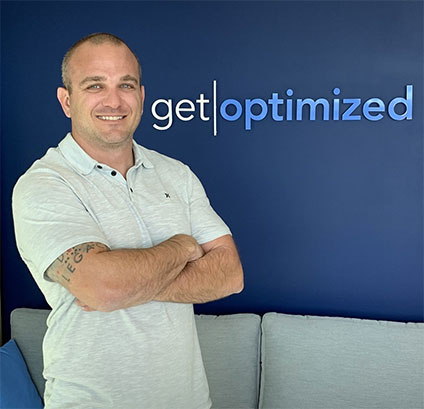 He is the founder of Optimized Assets and host of Get Optimized. Nate has written two books that went on to become #1 Best Sellers and has contributed to Forbes. After building and selling 8 different online brands he decided to launch an agency to help entrepreneurs scale their business without scaling effort. Ever since he has worked behind the scenes as the hired gun for many 7 and 8 figure businesses.
We are driven by
our values
Our values don't just define who we are, but they help us make our clients successful.

Give First
Lead with value, and leave those you touch better than you found them, no matter what. Every contact point is an opportunity to impress and delight. We will be relentless in our pursuit to amaze.
Deliver Results
Build innovate, best-in-class products that exceed expectations, and set a new standard. Create results that can be measured, and continuously improve. Make a difference in people's lives.
Build Trusted Relationships
Earn trust by being consistently excellent. Treat customers and co-workers as family, because they are. Create a wow experience that people remember, and talk about.
Be Smart
Cultivate smart decision making skills by continuously learning. It is through learning that growth happens and innovation is created. We are relentless in our pursuit of growth.
Want to connect with us?
Leave a comment below and our founder, Nate Kennedy, will respond.