Are You Ready To Generate Endless Sales Leads & Massive Profits On Demand Using The 3 Most Powerful Marketing Pillars For Coaches & Consultants?
… All While Building Your Brand And Becoming "THE Undeniable Authority" In Your Field.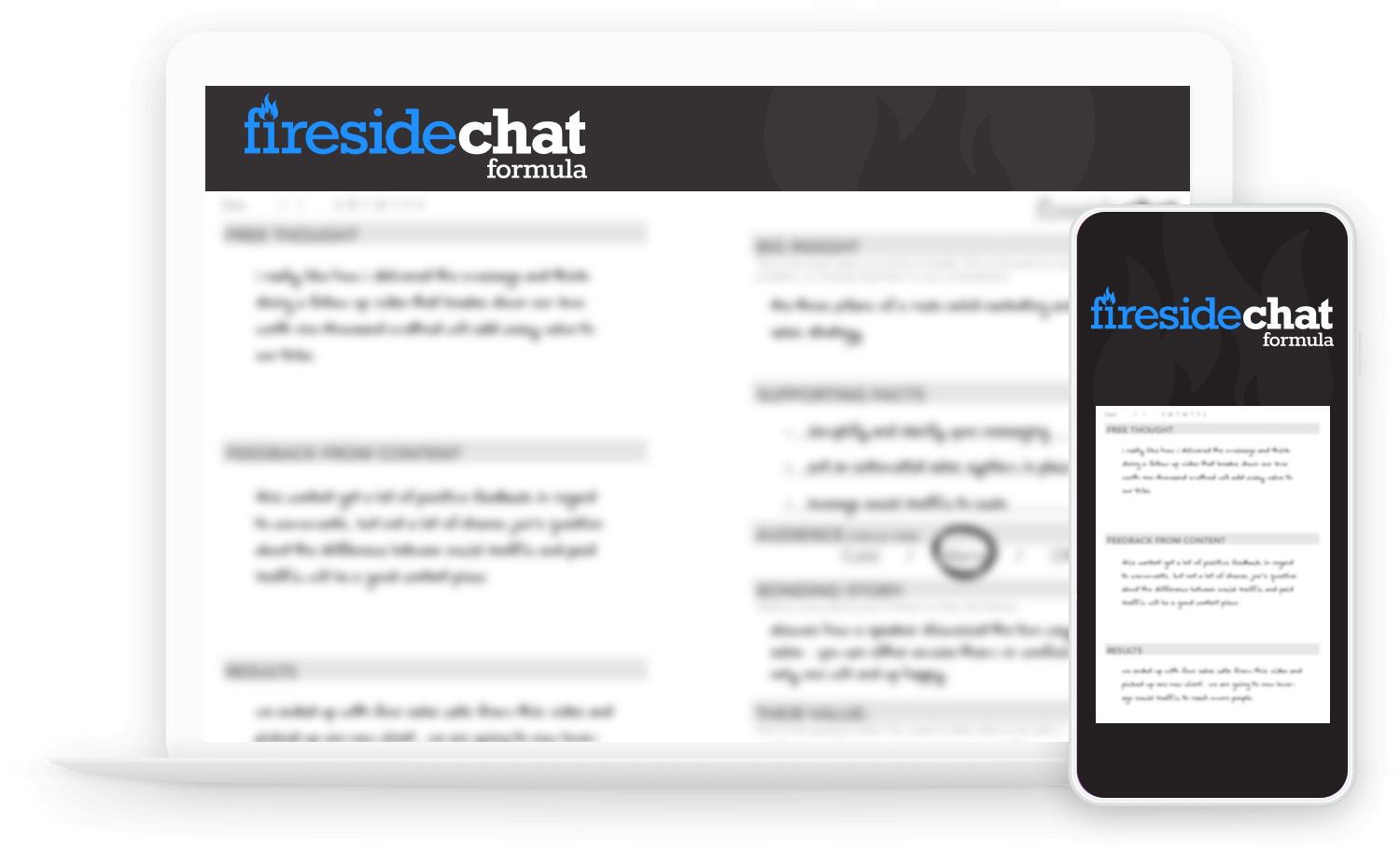 Content That Sells
Download the "Fireside Chat Formula" to Create Content That Sells In Less Than 5 Minutes Per Day, So You Attract the Right Prospects, Boost Authority, and Generate Clients.
We Help You Get Optimized
Brand Awareness
We help you accelerate your brand awareness through intent-based branding.
Irresistible Offers
We help get you crystal clear on your message, so you stop attracting the wrong people.
Paid Social Traffic
We help you build multi-touch marketing campaigns to maximize profits.
Sales Conversions
We help you design a sales system that increases your conversions and revenue.
Rock-Solid Marketing & Sales System
If you are tired of attracting the wrong clients and are struggling to generate sales consistently for your business we can help you with that. I'd like to INVITE you to consider making a very small TIME investment in your business and success, by scheduling a call for us to walk you through our framework that will help scale your business.
The Sales Accelerator
Let's get you ULTRA-CLEAR about YOUR specific strategy, and get you started by figuring out the TOP 3 THINGS that YOU should be doing in your business RIGHT NOW if you want to Triple Your Sales in the next 90 days.
Scalable Sales System
Offer Clarity
Powerful Brand
Sales System
Social Traffic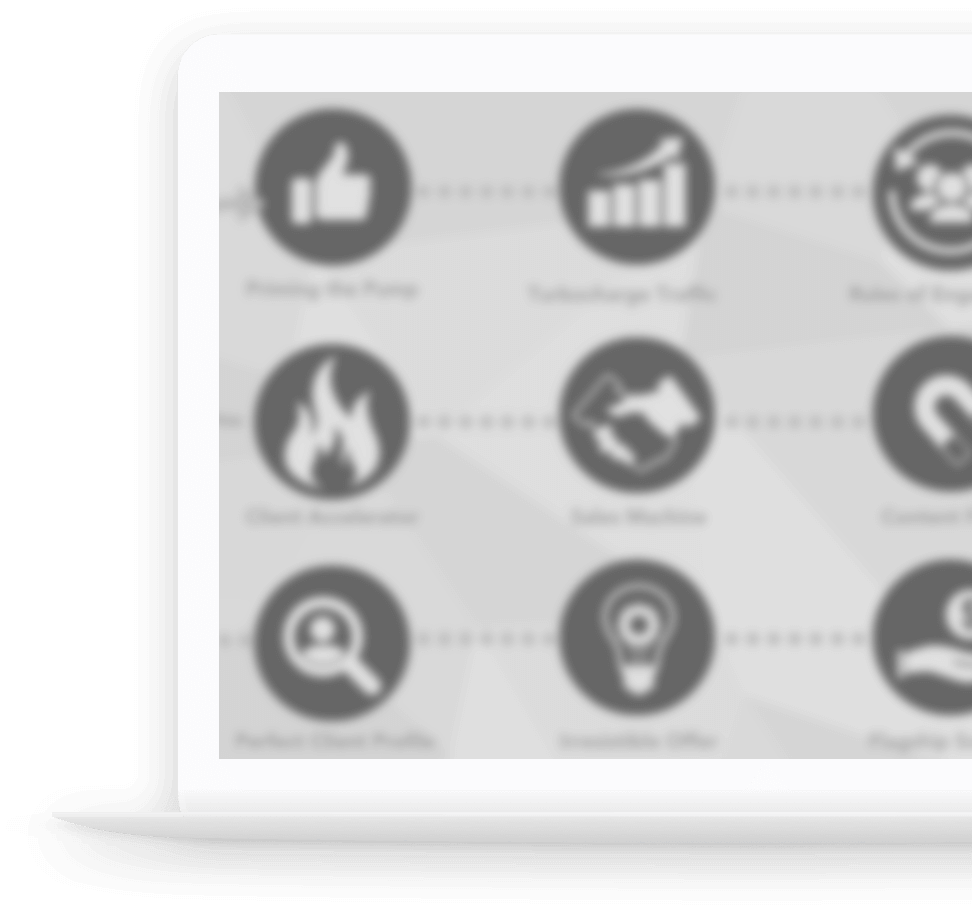 Let's Get Started
Are You Ready To Generate Endless Sales Leads & Massive Profits On Demand?