The Fireside Chat Formula will be delivered to your inbox within 5-7 Minutes. Before you get it, watch this quick video explaining the Catchfire Effect.
Are you overwhelmed or struggling to Create
Great Content for your Ideal Clients?
The Catchfire Effect Will Help You Craft Content
That Resonates With Your Audience, Sell Your Service, and Transform You From Unknown Expert
to Undeniable Authority.
I'd like to INVITE you to consider making a very small TIME investment in your business and success, by jumping on a consultation to walk you through the Catchfire Effect for your business.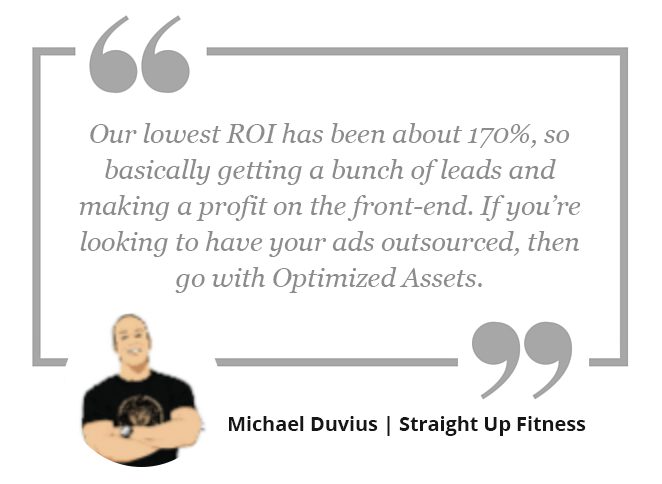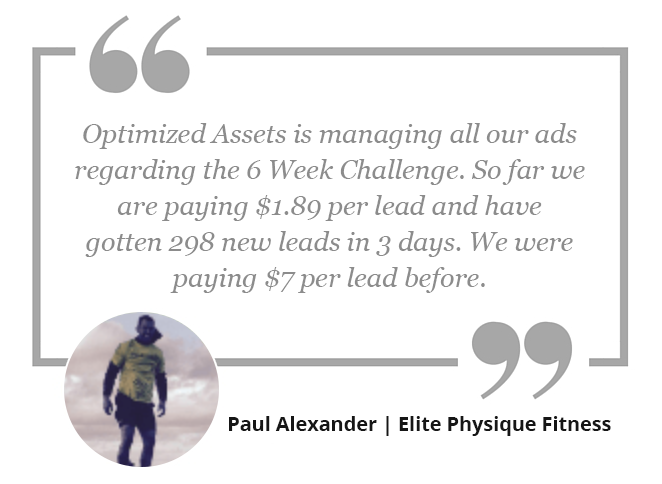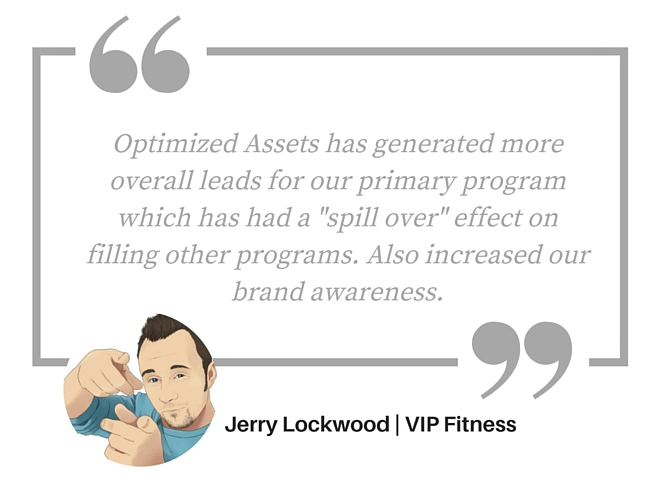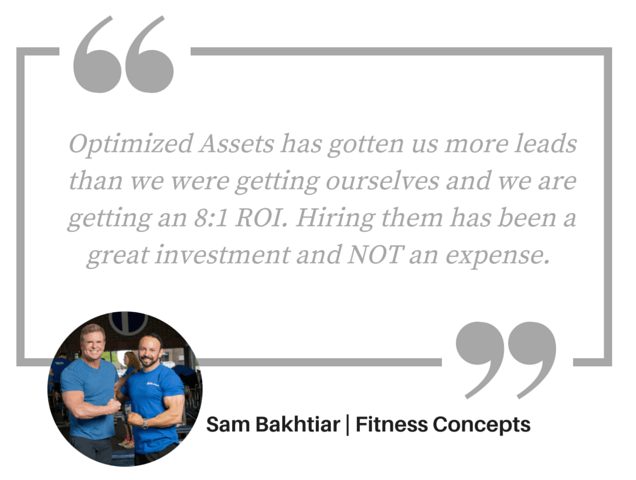 The Catchfire Effect is the playbook for crafting content that
resonates with your audience and turns them into clients.
The Same Playbook We Use To Get These Results:



© Copyright 2019 Optimized Assets – All rights reserved.